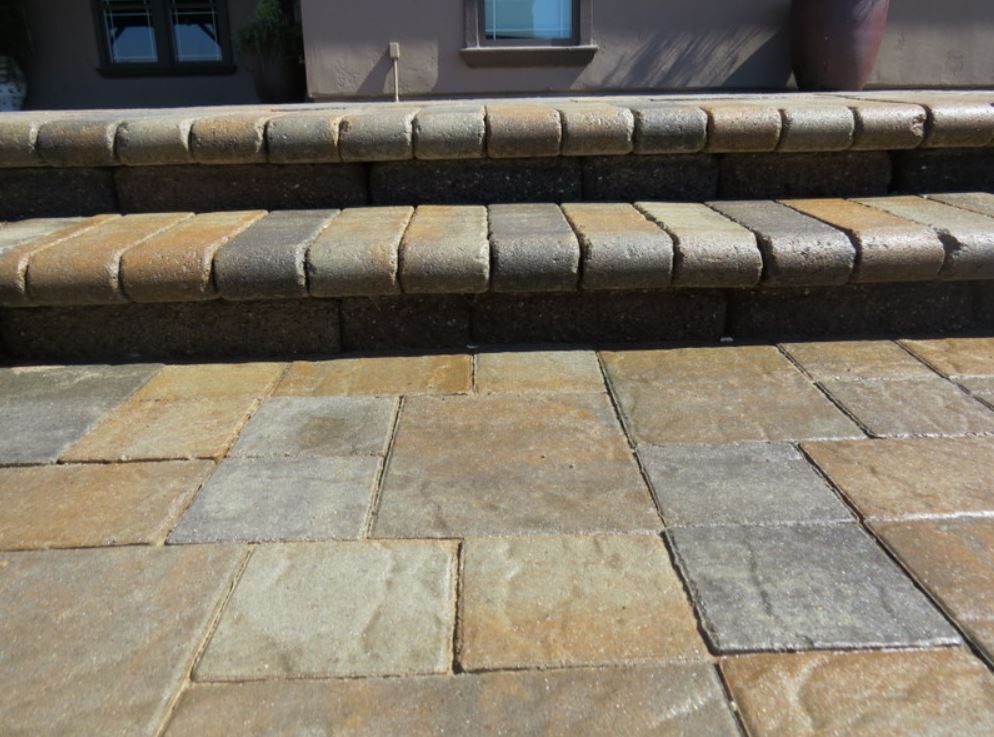 Stamped concrete is a common type of concrete that has become popular thanks to its aesthetic properties. It is the type of concrete that comes with many benefits that can help you transform your home. If you are looking to upgrade your home, this type of concrete can help you achieve your goals without having to spend much. Are you looking for a contractor with expertise in stamping concrete? Then talk to us, dial (909) 443-2092.
Excellent Stamped Concrete Contractor
At Chino Concrete and Masonry, we have the professionals that can give you perfect stamped surfaces. We have been offering all types of concrete services in Chino for years. And the skills and experience we have gained guarantee you the best results. You will need experience when it comes to stamping that concrete project you have. That is why choosing to work with an experienced contractor like us is a decision you won't regret.
When it comes to this decorative concrete option, we usually discourage Chino property owners from attempting self-reliant works. The few who go ahead with self-build end up calling in for help after they fail. You can avoid such problems by calling us at (909) 443-2092 and having us install this type of concrete for you.
Why Stamped Concrete
Stamping is the most popular decorative concrete option that comes with benefits you can take advantage of. Reach out to us today, and get a lot more than just services, get a free estimate for your work from our experts when you call.
Cost-Effective
This option will help you save money if you have a small budget. When compared to other decorative options, stamping is easy to install hence requiring less labor. The charges are lower for less labor-intensive concrete works in Chino. At Chino Concrete and Masonry, we ensure you spend less by giving you the most affordable services in town. Talk to us today at (909) 443-2092 if you need concrete services that will fit your budget.
Aesthetics
This type of concrete is the best option to give your home a whole new look. There are a wide variety of color and design options to choose from. From earth tones to bright colors, you will be spoilt for choice with this type of concrete. You can even decide to go for a natural look that blends with your landscape. Reach out to us today if you need a concrete surface that mimics your choice's texture and color. At Chino Concrete and Masonry, we give you all the reasons to entrust your concrete works to us.
Easy Maintenance
With stamped concrete, you can forget about problems like weed growth as it is a simple continuous surface with no joints. This means you will be spending less on maintenance since you won't be needing any expert to help maintain your concrete surfaces.
Cons of Stamped Concrete
These are the drawbacks associated with stamped concrete.
Cracking
Cracks are what every property owner hopes not to see on their concrete surface. Well, stamped concrete will crack after some time. But when compared to plain concrete, stamped will resist cracking for a longer time. Good workmanship also keeps your concrete surface free from cracks. Call us today at Chino Concrete and Masonry if you want an appealing concrete surface that will take time before developing cracks.
Call us today at (909) 443-2092 to know more about Chino stamped concrete.