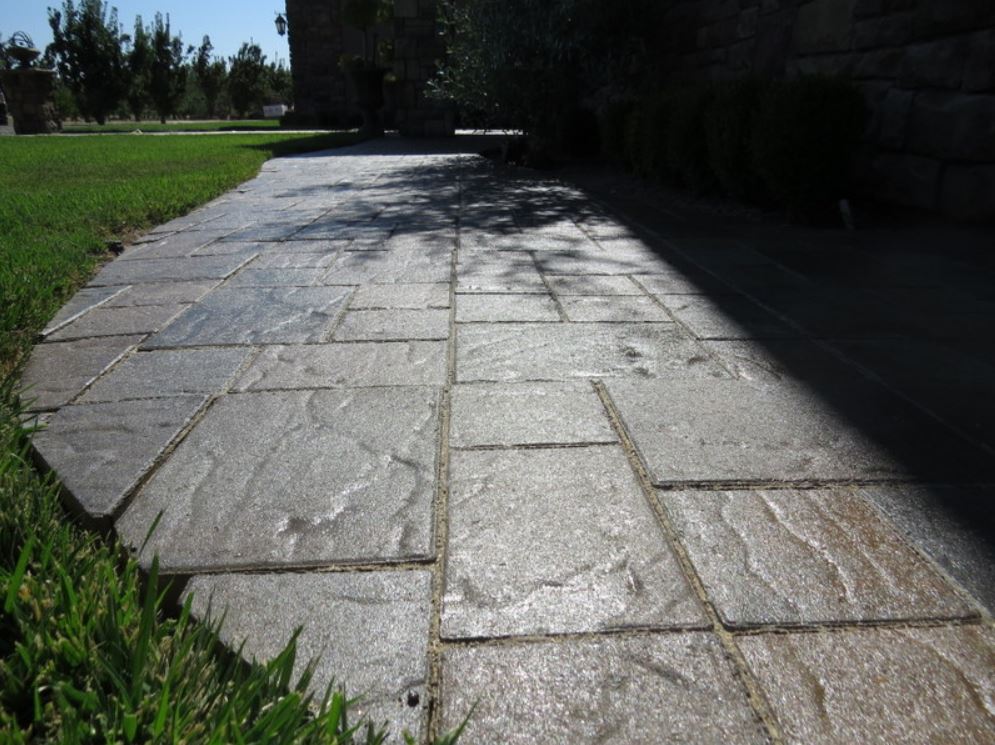 Concrete leveling is a wonderful technique to get rid of the problem of uneven concrete. Using this technique, all kinds of concrete structures such as driveways, patios, pool decks, platforms, stairs, and sidewalks can be made even and smooth. If you are facing this problem and are worried that uneven concrete might lead to an injury of your loved ones or friends, it is high time you took the services of a concrete leveling contractor.
We are Chino Concrete & Masonry, a top-notch concrete contractor in the area. Call us at (909) 443-2092 to get a free quote for the concrete leveling job in your property. 
Why Chino Concrete & Masonry for Concrete Leveling?
Concrete leveling has been in use around the country for a very long time. However, it requires experience and expertise on the part of the concrete contractor to make a correct diagnosis before applying this technique. Our highly skilled craftsmen decide on the strategic points on the sunken concrete slab where minute holes need to be driven for injection of polyurethane slurry. If the contractor makes a wrong assessment, he may have to drive many holes and still not be able to achieve the lifting of the concrete slab. This is where the experience of our craftsmen comes into the picture. 
Specially Formulated Polyurethane Foam
The actual thing that works in the technique of concrete leveling is the slurry that is injected through the holes for filling the void underneath the concrete slab. This polyurethane foam needs to be injected in a very precise manner in just the right quantity to fill the void and lift the concrete slab. We have perfected the craft of mud jacking after years of performing such projects on the premises of our customers. Our specially prepared slurry of Portland cement and lime achieves perfect results once our craftsmen have diagnosed the problem and identified the strategic location of the holes. 
Simple and Affordable Solution
You will come across concrete contractors who will advise you to remove the existing sunken concrete slab on the whole and replace it with a new one. It can be a pretty expensive and time-consuming endeavor with breakage and concrete removal before a new concrete mix can be poured. Why spend so much money, time, and energy when we can preserve your concrete structure and also lift it to level it with the rest of the slabs at a fraction of the cost? 
Comprehensive Range of Concrete Leveling Services 
We are a one-stop-shop for the customers requiring concrete leveling concrete contractors. Whether you have uneven or cracked driveways, sunken garage floor, settling patios, or uneven stairs, we can help you in preserving your concrete structures and make them look pretty again! 
Hire Chino Concrete & Masonry
If you want to know more about the technique of concrete leveling in Cerritos, just give us a call at (909) 443-2092 and get free estimates. You can book a visit to inspect uneven concrete in your property with one of our experts. Chino Concrete & Masonry can help you by carrying out a concrete leveling project in your property in high quality and quick time at most affordable prices.