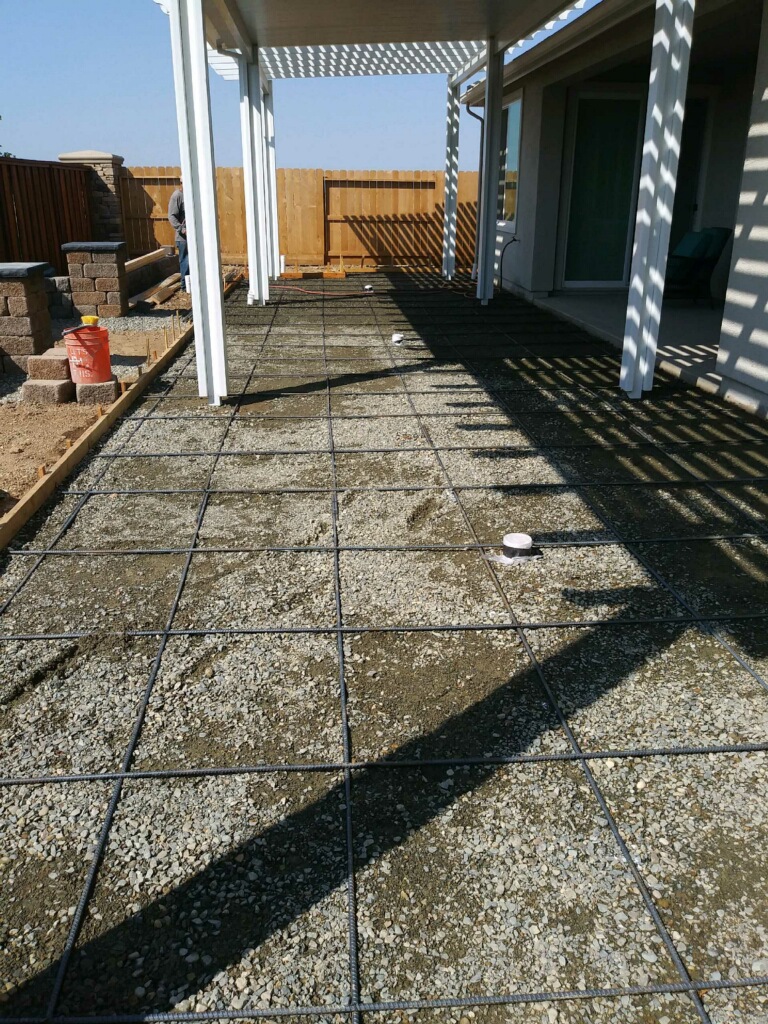 Masonry projects are usually costly when compared to concrete ones. Thus, expert masonry contractors in Chino should always be done who knows everything about both brick and stone masonry. For such expert help in Chino, we have got you covered at Chino Concrete and Masonry. We have made sure you get in touch with us without any struggle by giving us a call at (909) 443-2092. Talk to us, and let's help you with your masonry works.
One of the things that contribute to the success of a masonry project is technical experience. It is one of the things most Chino contractors lack. That's why you shouldn't hire a contractor before knowing how long they have been in the industry. Working on masonry projects for years in Chino has given us enough technical experience to deliver perfect brick and stone masonry projects. 
Our stone masons are equipped with the best tools, and with unmatched masonry skills, there is no chance for errors. We are the contractor to handle your technical masonry projects because we will certainly deliver beyond your expectations.
Call (909) 443-2092 any time you need professionalism and expertise on your masonry projects in Chino.
Our Chino Masonry Services
When it comes to masonry services, you have all the reasons to trust as at Chino Concrete and Masonry. From a proven track record to hundreds of references that liked our masonry services you are in for a treat when you decide to work with us. Being a competent and expert masonry contractor, you can talk to us anytime you need these masonry services in Chino. Our stone mason will respond and get started on your project as soon as possible.
Flagstone Patios
Your home needs a flagstone patio if you are tired with a plain cement patio. Our expertise guarantees the best flagstone patio. Depending on your landscape, our experts can install any flagstone patio design. You will not achieve the appealing look you wanted if you let an inexperienced mason do the installation. Contact us today at (909) 443-2092 and get professionals to install this patio for you.
Stone Veneer Installation
Stone veneer installation can only be done with experienced contractors. Installing those stone slices on walls can be tricky for inexperienced masons or for self-reliant works. For perfect installation, hire a contractor with experienced masons like us. A poorly installed stone veneer may not be as strong and durable as it is supposed to be.
Brick Veneer
Just like stone, brick veneer also proves hard to install for amateur contractors and self-reliant contractors. But you are sure of professionally installed veneer when you hire us. Our quality and affordable services are meant for home and property owners like you to satisfy you. Both your outdoors and indoors will get a whole new look when you let experts like us worry about your veneer installation.
Other masonry services we offer in Chino include stone wall construction, stone fireplaces, brick walls, among other services. To get these exemplary masonry services in Chino, you only have to pick the phone and give us a call at (909) 443-2092.