Chino Stamped Concrete Contractor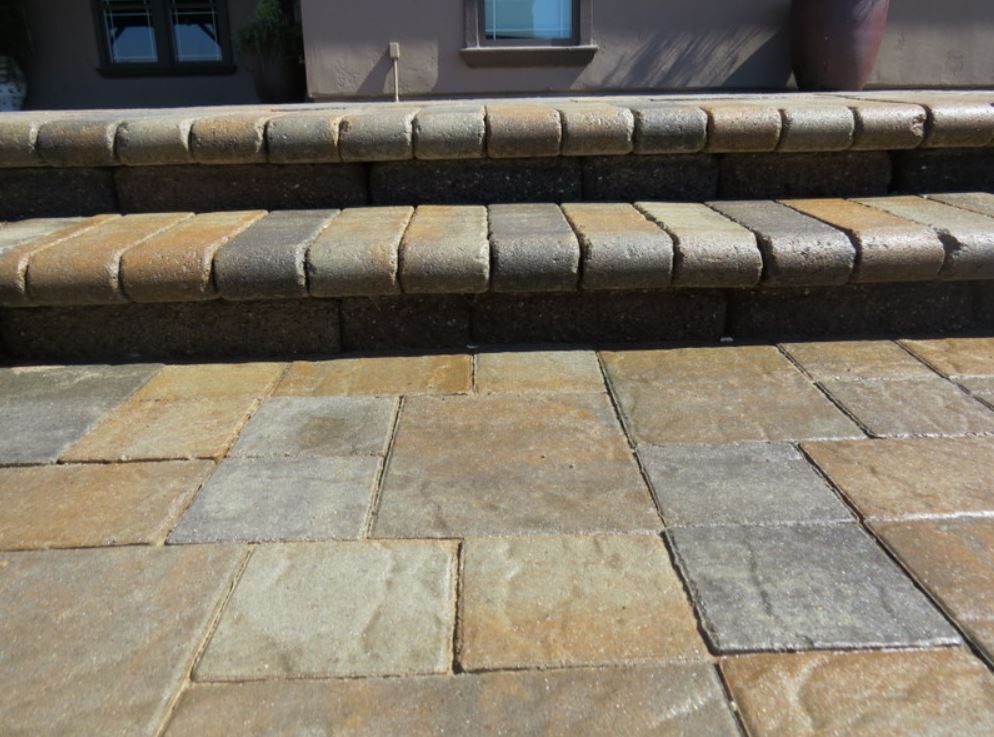 Do you want to enliven your backyard with a remarkable concrete driveway that captures everyone's attention? Or a nicely built pool deck that brings back the memories of a sunny day at the beach? Welcome to Chino concrete and masonry, the homeowners' choice for top-class concrete and masonry work. Unlike in the past, building materials are no longer restricted to lackluster designs that leave a lot be desired. Homeowners are now switching to concrete, and it's all for a good reason.
When you want a sparkly construction material with limitless design patterns and color options, concrete is your best choice. At Chino concrete and masonry, we deliver stamped concrete for just about any design pattern and color selection.
For premier concrete and masonry solutions, dial (909) 443-2092, and we will give you free estimation right away.
About Chino Concrete and Masonry
We would want to call ourselves an ordinary Concrete and Masonry Company, but that would be an understatement. We offer a unique match of first-rate service delivery and strict adherence to deadlines, which makes us the ultimate solution for every construction need. We are a self-motivated team of professional contractors with many years of experience in the field and thorough knowledge of the latest stamped concrete designs.
When you want design patterns that give a strong impression, reach out to us via our contact page. We pay keen attention to your budget, the agreed deadline, and the project details to give you a taste of top quality services, never seen before in the entire Chino region. 
To know more about stamped concrete contractor in Chino, contact us at  (909) 443-2092 and get free estimates.
Why Stamped Concrete?
Our stamped concrete options are loved for many reasons. Ideally, concrete stamping should transform your backyard and give you the specific design pattern you are looking for. Chino concrete experts can handle anything concrete stamping and at a more affordable cost while maintaining its aesthetic appeal and robustness. We have completed sturdy designs that give a valuable investment on driveways, patios, pool decks, sidewalks, walkways, pathways, and floors among the rest in recent years.
At Chino concrete and masonry, we don't promise because we believe in actions. Book an appointment anytime via (909) 443-2092 for the finest quality structures.  
Hire the Best Stamped Concrete Contractor
Planning for a patio restoration? Give us a call then. We can replace your old floor covering with colorful materials in designer concrete stamps. At Chino concrete and masonry, we believe that stamped concrete structures should be beautiful, resilient, and durable. We have certified craftsmen who have never failed to match a client's design needs.
So, whenever you need the best without having to break the bank, give us a call at (909) 443-2092. Never forget that the customer's vision steers us. So, anytime you choose us, you are working with the friendliest experts in Chino.