Diamond Bar Masonry Contractor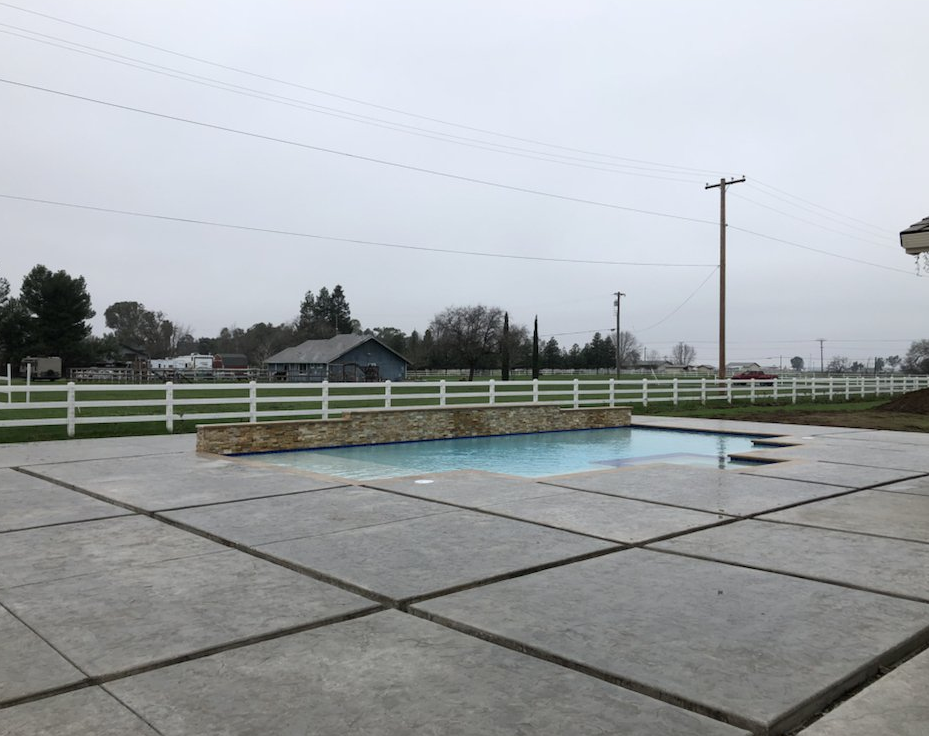 For many years, masonry structures have been very popular, and this is for a good reason. This is one of the materials that offer value for money. 
Call Chino Concrete & Masonry on (909) 443-2092 for free estimates.
On top of that, there are many other benefits of masonry construction, such as:
Durable
Masonry is strong, solid, and doesn't dent even when exposed to stones, hails, or even car bumping. When you create a masonry structure, you can be assured of a building that will last for a long time.
Cost-effective
With a masonry structure, you can use one unit to construct and to finish. With the wide range of finishes, colors, and textures, you don't need any additional wall coverings. The higher durability of masonry will also mean fewer repairs. The brilliance and colors of masonry mean it doesn't fade, discolor, or rust when exposed to the weather. This means you spend less on maintenance and painting.
Structural Integrity
Different roofing systems can be used in masonry. This is because masonry can withstand heavy loads, including all kinds of roofs. Besides, it can withstand the force of wind shears and heavy snow. Concrete blocks have cavities that can accommodate the vertical steel reinforcement. Due to the performance and reliability of masonry, it has been used for many centuries in institutional, government, industrial, and commercial buildings.
Fire Resistant
Masonry doesn't burn and is, therefore, a good choice for protecting your investment in a building. This also means that you are likely to pay lower rates for your insurance. Concrete masonry is considered to be a good fire barrier as it is noncombustible. These can help to maintain structural integrity even when exposed to fire.
The Flexibility of the Design
It is possible to manufacture concrete masonry units in a short time. This is unlike the custom-manufactured precast walls. It is also possible to adjust the masonry walls to suit the conditions of the job site even after the construction has started.
Environmental-friendly
Masonry units refinished, such as ultra Burnished units and Full face Slits, are made with integral water repellant, ensuring they are environmentally friendly. Such products don't emit any organic compounds that could prove harmful.
Sound Resistant
One of the biggest distractions in homes and commercial premises is unwanted sound. However, masonry units have a big mass and are rigid, making them effective in minimizing noise pollution.
Better Resale Value
Masonry structures have a better look as compared to metal. They also maintain their aesthetic appeal longer. This offers more value for money. If you plan to sell your masonry structure in the future, you will get a better return on your investment. 
You can see there are many reasons to consider having a masonry construction in Diamond Bar. To understand the cost of masonry construction, call Chino Concrete & Masonry at (909) 443-2092.